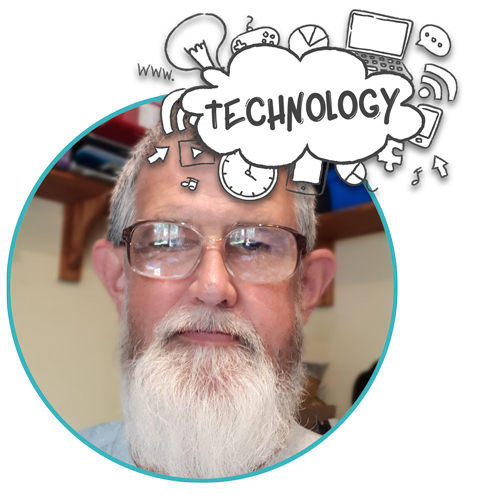 Martin Computers have been in business serving Monmouthshire & Gwent since 2007 where we offer a full range of computer services.
I am Ian Martin & I am a fully trained technician who takes pride in offering friendly and affordable computer services for lay people. Whereas many companies require you send your computer to them or bring it into a shop, I am willing to come out to your home, and if I can't fix it there, I can take it to be repaired and will do my very best to get things remedied. I can repair computers, upgrade systems, set up the internet including emails and all the other items such as printers and scanners webcams etc. I can remove viruses and other nasties, and I also do networking, sharing files, internet set up etc. Computer Maintenance is a service I can supply, after a chat we can work out a useful timescale that suits you and your computer.
The main difference with my service is I come to you, so you don't have to worry about unplugging it taking to the shop. I don't have a call out charge, but if you are a long distance from me, there may be a small charge to cover fuel. I cover home users and businesses. I am also qualified to teach adults, and cover subjects that some people struggle with including email, attachments, using scanners, eBay and photo editing etc. – Whatever you would like to know, you can even if it's "what's the right-hand mouse button for?". Most of my customers look at me as a friend, and in return, I treat them the same.
After working on peoples' computers on a part-time basis, I decided that there was a need for my services, so I took the plunge and went full time. The most rewarding part for me is showing people how to do something they have struggled with for ages, or bringing a dead pc back to working order, as I enjoy the challenge. I don't hold stock of pcs, but I can supply pcs, laptops, printers etc. very quickly if required to do so.
What I want is for Martin Computers to be the first name people think of when they need advice or help in this area of Wales!